slider_1
Posada de Llanes. Individual terraces.
slider_2
Posada de Llanes. Pool and gardens.
slider_3
San Juan de la Arena. Pool.
 Silvano Apartments
 At Posada de Llanes and at San Juan de la Arena, the Silvano apartments have a welcoming atmosphere with a light décor throughout. The apartments give you a restful and well equipped home from home however long or short your stay. Choose from one bedroom, two bedroom / two bathroom  apartments. Free wi-fi internet access included.
 Each apartment has two entrances on the ground floor directly by private porches, one to the kitchen and another to the living room with large sliding glass doors that allow you to enjoy the nature and spanish sun if pleased.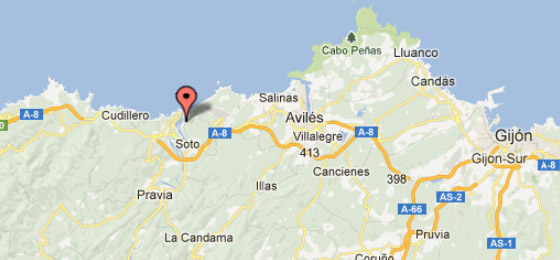 San Juan de la Arena
Located at the mouth of the river Nalón, San Juan de la Arena is a quiet town with a lovely marina, tantalizing restaurants, coffee houses and a large and beautiful beach which annually renews its Blue Flag class.
Silvano Apartments in San Juan de la Arena are apartments with modern amenities in terraced houses and a swimming pool to enjoy the nice weather.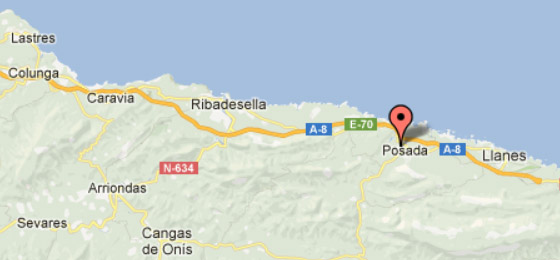 Posada de Llanes
Posada de Llanes is the largest touristic city after the main local town Llanes. Located four kilometers from the beaches of Niembro, Barro, Gulpiyuri, Poo, etc … and at the foot of the mountains of Picos de Europa.
The Apartments Silvano at Posada de Llanes, are beautiful apartments in terraced houses with private garden that leads to the garden and pool.